Photo Gallery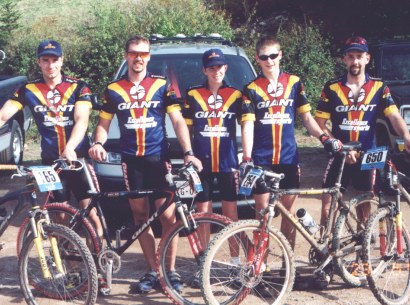 This is a photo of a few of the guys from our area. The picture was taken
at Poley Mountain in May 1999. At Canada Cup# 1.
Pictured from left to right are: Andre Devost, Dominic Gauvin, Patrick Cote,
Gabriel Picard, and Brad Egan.
Here are some photo's from NB Cup# 2 at Grand Falls.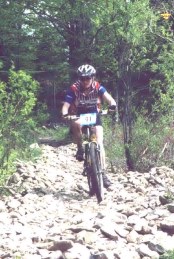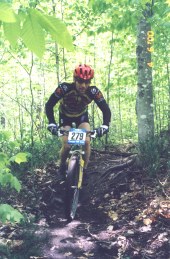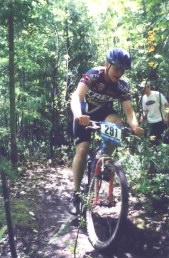 Here are a few photo's of the Technical MTB# 1 held Oct. 21-22 /2000.